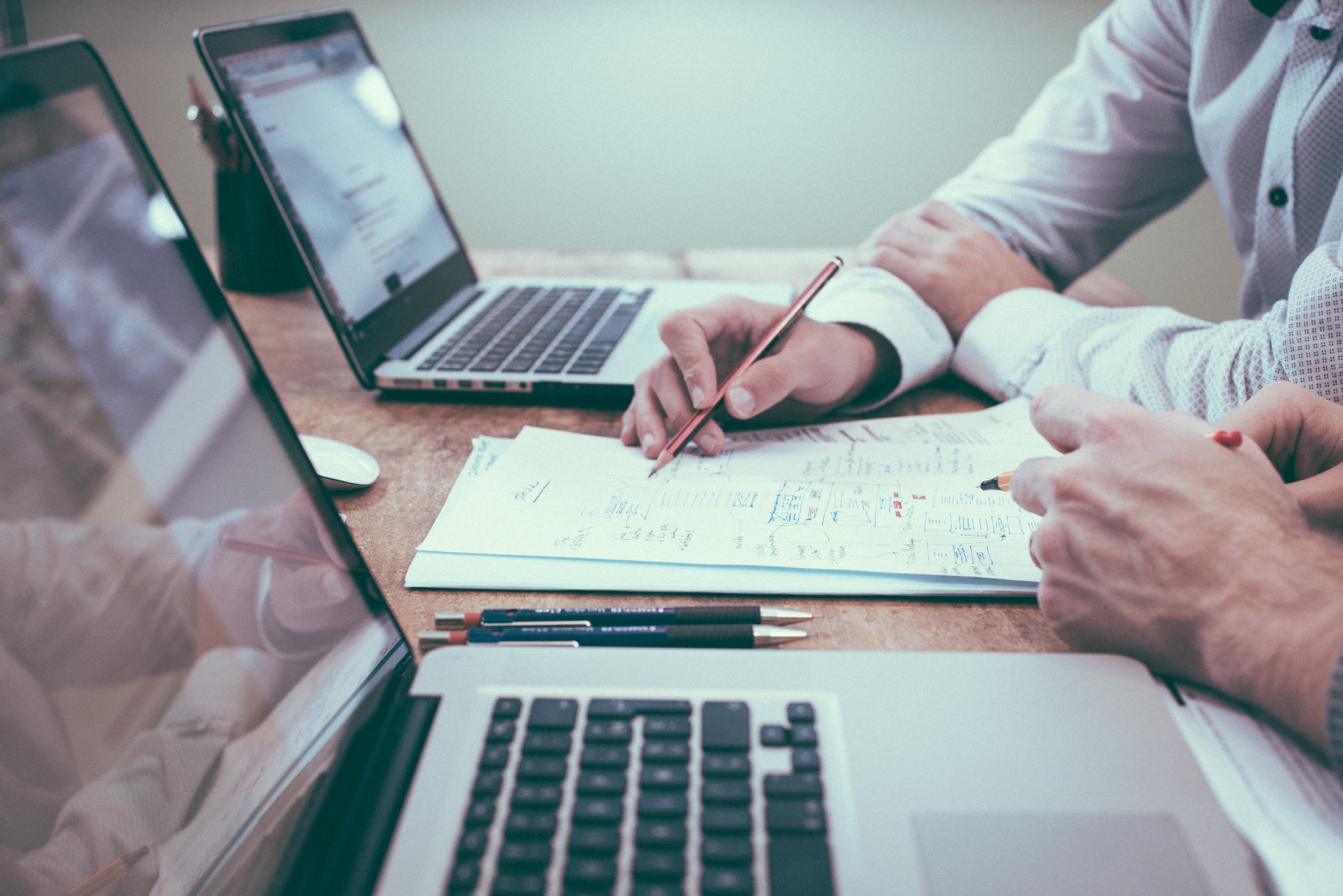 What is a GSA federal government contract?
You might have heard of a GSA federal government contract or even run into a company that has one. But what exactly is a GSA federal government contract? Does having a contract make a difference? Below are some key insights into why this is such a desirable contractor for business owners and consumers alike.
What is a GSA Contract?
A GSA (General Services Administration) contract is a type of agreement between the U.S. government and a company to provide certain goods or services at discounted prices. This makes it easier for businesses, including small businesses, to enter into contracts with the government on favorable terms.
What are the Benefits of a GSA Contract?
The most significant benefit for businesses is that it gives them access to federal government contracts on a more favorable playing field than non-GSA contractors. The discounts offered by the contract also mean that businesses can offer their goods and services at cheaper rates to consumers, making products more accessible. In addition, other benefits include:
Reduced bureaucracy: GSA contracts eliminate the need for businesses to bid for government contracts, streamlining the process.
Increased visibility: Having a GSA contract helps companies reach more customers through access to federal programs.
Longer terms: GSA contracts are typically five or ten years in length, giving companies long-term stability and predictability.
Whether you're a consumer or buyer, knowing what a GSA contract is and the benefits it can offer to businesses can help you make more informed choices when making purchasing decisions.
Are Companies With GSA Contracts Trusted?
Companies that hold a GSA contract are viewed as trusted businesses by the government and customers alike. This is because the GSA has a rigorous vetting process for awarding contracts, involving an extensive review to ensure the company meets all requirements. This helps create an environment of trust between both parties, as well as customers knowing that they are purchasing from a reputable and reliable business.
This is good news for businesses and consumers alike. Companies with GSA contracts are better positioned to do business with the government on favorable terms, while customers can be confident that they're purchasing quality goods and services from a trusted source.
How Do I Know if a Company Has a GSA Contract?
To find out if a company has a GSA contract, you can visit the GSA's online database. Here, you can search for information on companies that hold contracts and view details on the type of contract they have. This is a great way to ensure that you're dealing with legitimate businesses when making purchases.
In addition, most reputable companies will mention whether or not they have a GSA contract on their website. If you don't see any information about it, then it is likely that the company does not have an active contract.
The Bottom Line
Overall, having a GSA contract is beneficial for businesses of all sizes looking to expand their operations into the federal government sector. With its discounts, streamlined bureaucracy, increased visibility and longer terms, it's easy to see why so many businesses aspire to attain this form of contracting. For customers, GSA contracts offer assurance that they'll be receiving quality goods or services from reliable sources at good prices.